Daily route markers taped to the top tube of the bike frame;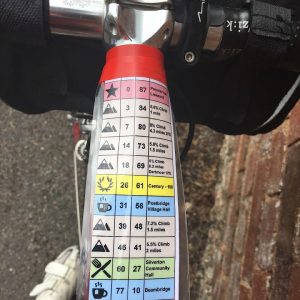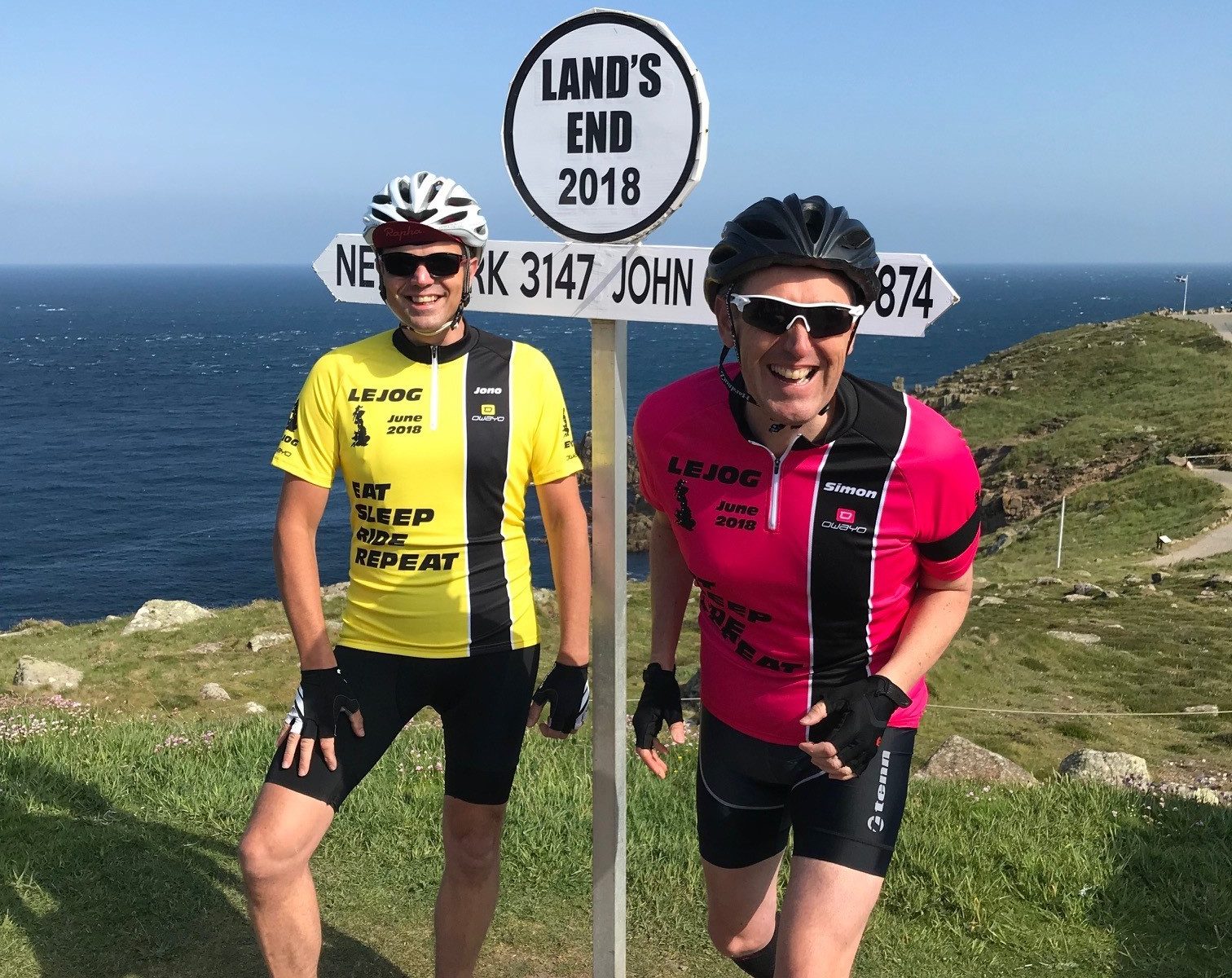 After an epic all day journey to Penzance we arrived in sunshine. We met the 28 other riders as part of the Discover Adventure team. Some great people And some real characters!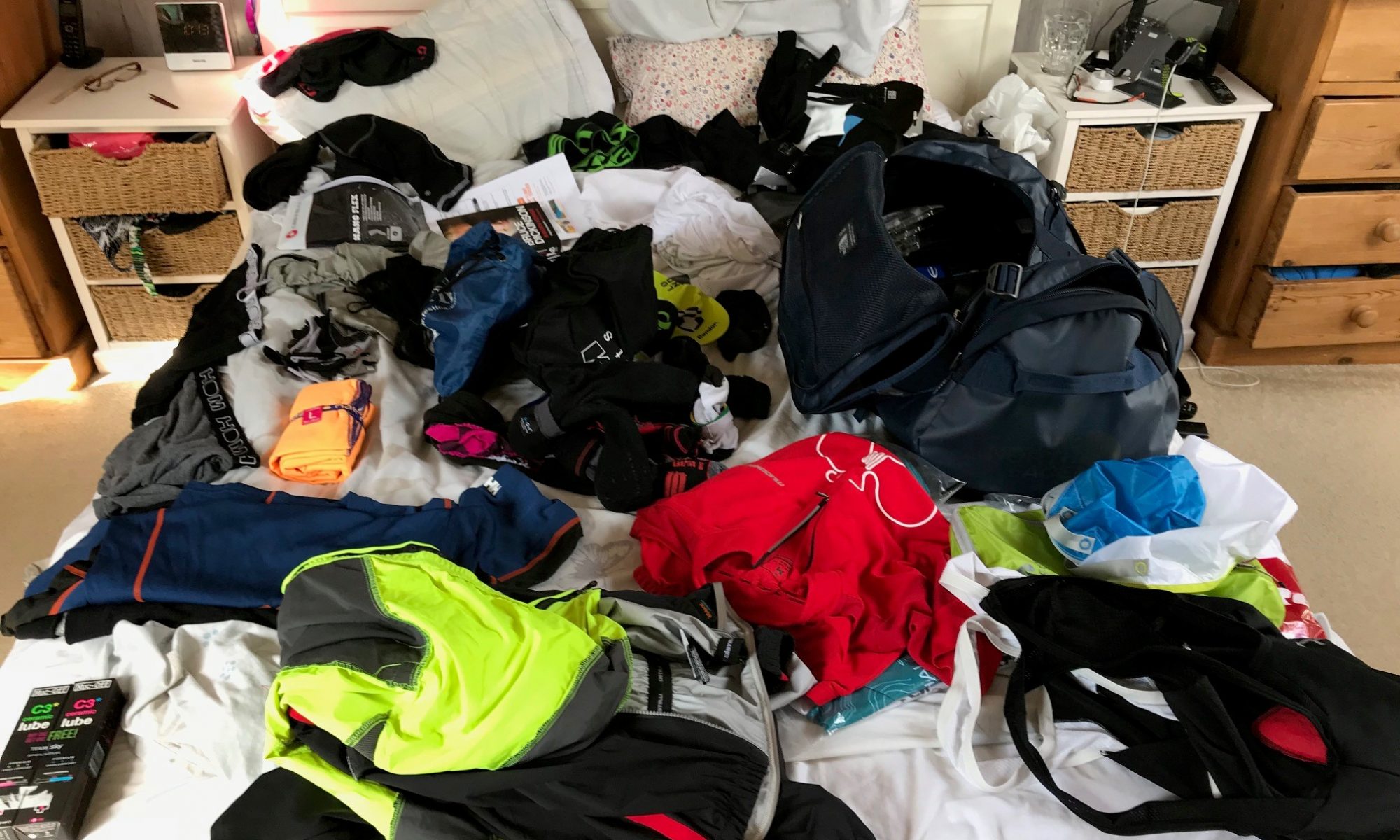 Blimey this came up quickly! It seems like yesterday that my good mate Simon Fisher (who I met when I started my career at Concord Lighting 25 years ago) invited me to join him as he needed a  challenge to further his goal to drop his weight by many stone and to be fit and healthy.