[sgmb id="1″]
LED has allowed designers to miniaturise lumianires over the past years. However, they still require a power source and this often thwarts the delicacy of some luminaires. Not so LBK which features integral power and control from an incredibly small body (24 x 50mm).
LBK was shown at Light & Build and will be available later this year.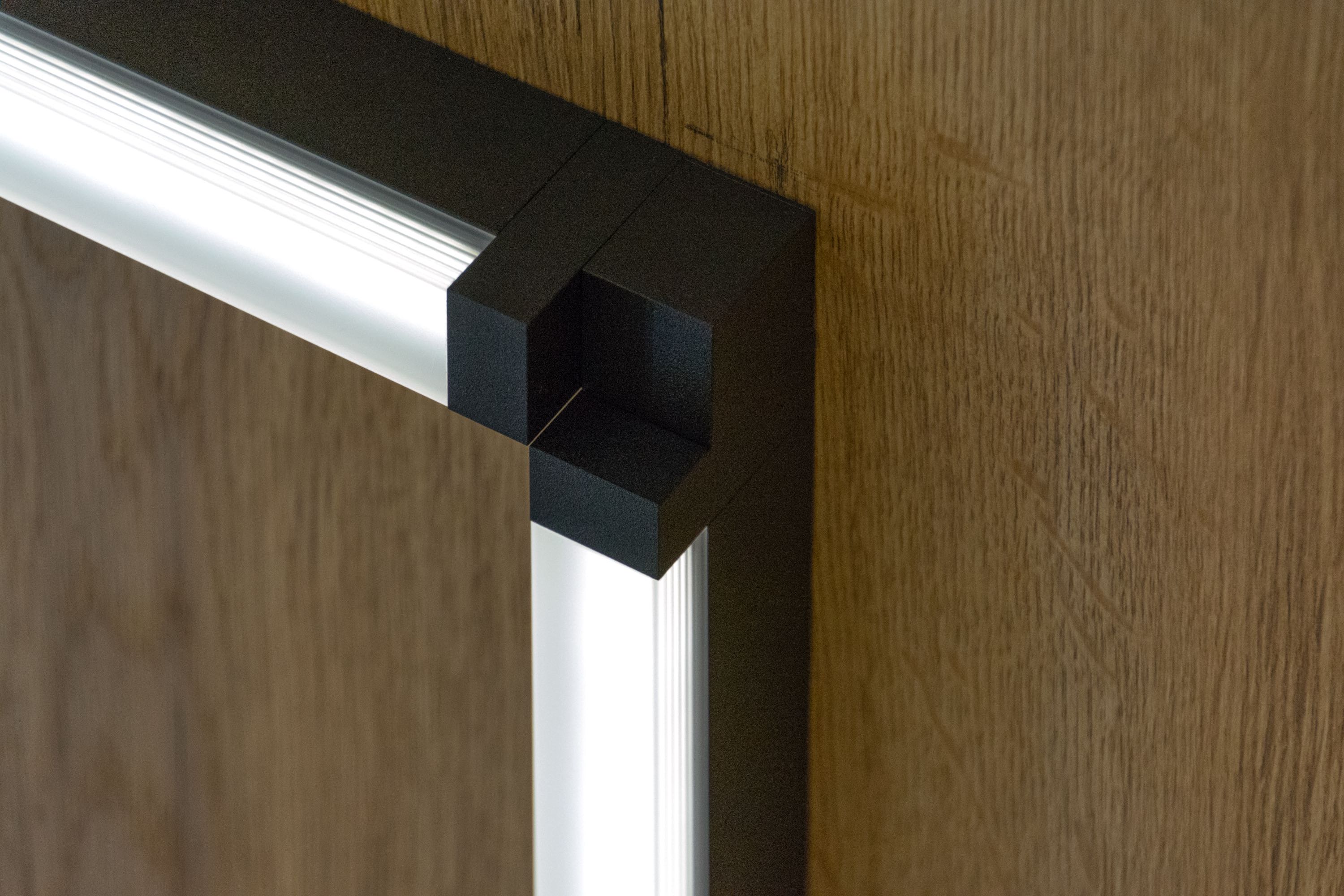 The LBK system is a construction system that allows the specifier to create shapes and patterns with light to suit either surface of suspended applications. A cleverly developed optic gives a broad distribution but crucially puts light back onto the surrounding surface to reduce contrast and create a comforting 'glow' around the luminaire.
While full production is slated to begin towards the end of the year, we have a number of pre-production samples, please contact us for more details about S36 if you would like to see it in person.