Spectral are excited to announce the imminent arrival of Norea Sky, an extra large format diffuse ceiling luminaire, designed to evoke the feeling of being under the open sky.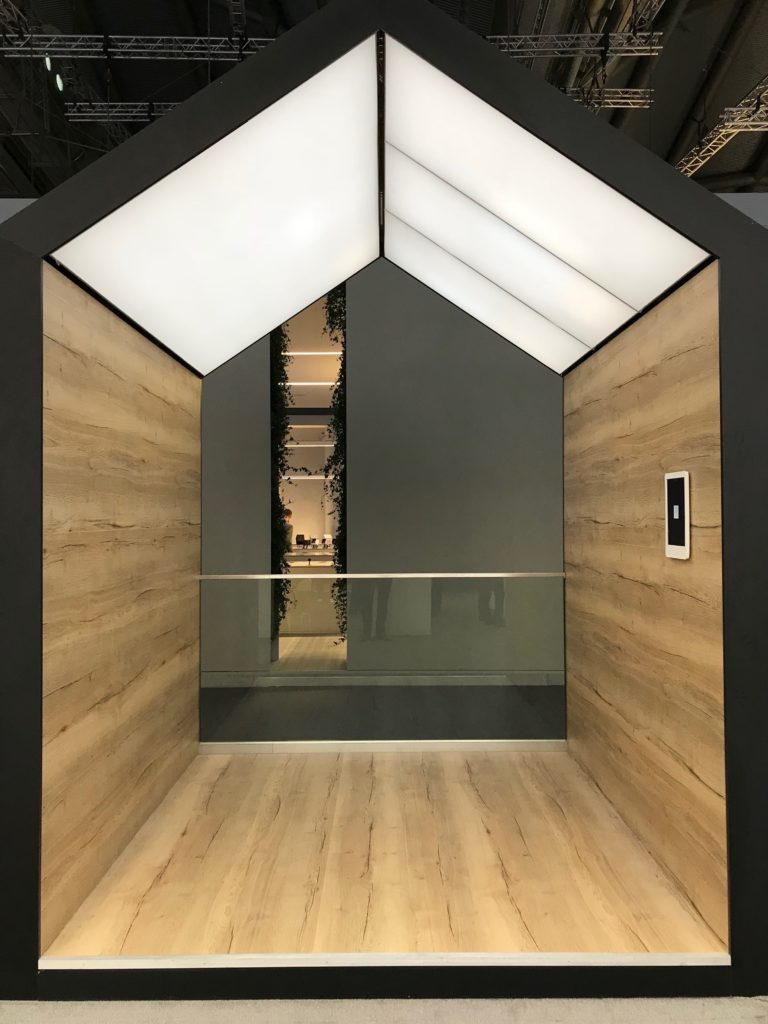 Built from the outset for tuneable white and human centric lighting it will be available in sizes up to 2m square, with the 1.2m x 1.2m version expected to be the most popular.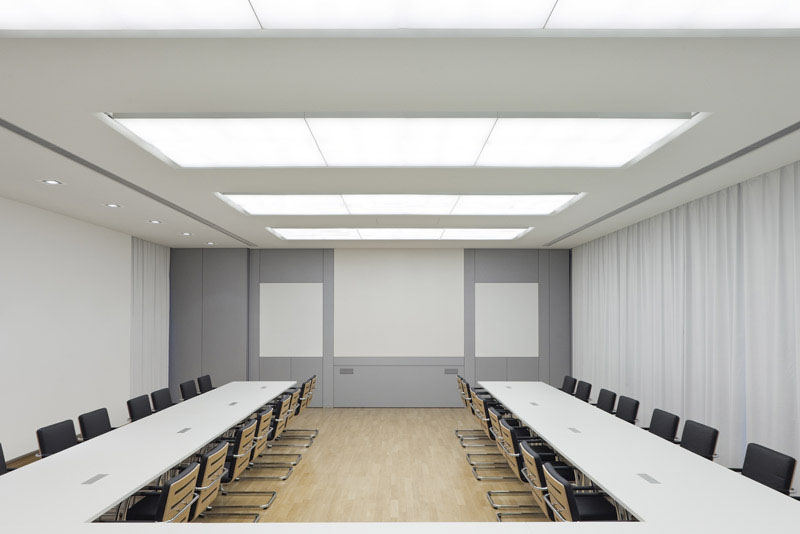 Norea Sky features an ultra narrow bezel and is designed so that multiple units can be abutted to form a large light emitting surface.