Architecture Today recently organised an evening talk in partnership with Spectral and RIDI Group called 'Our relationship with Light'. It was held at ARUPS Fitzroy street office in London and attracted 120 delegates.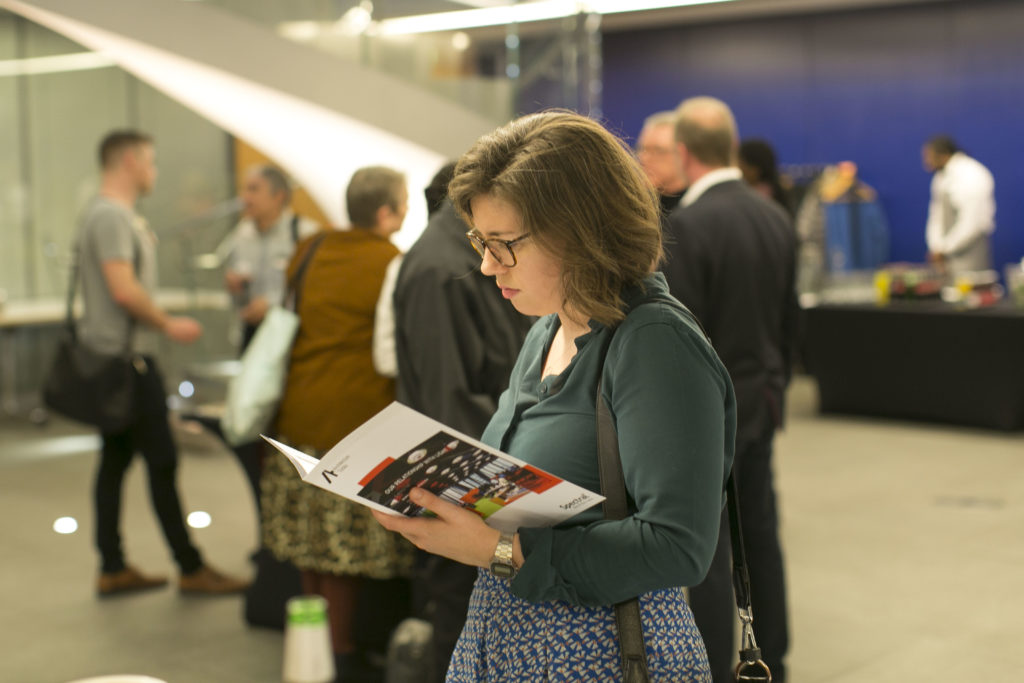 The aim of the event was to explore how light influences mood and behaviour and connects people with space and how the convergence of neuroscience and technology in the lighting world is changing the design practice.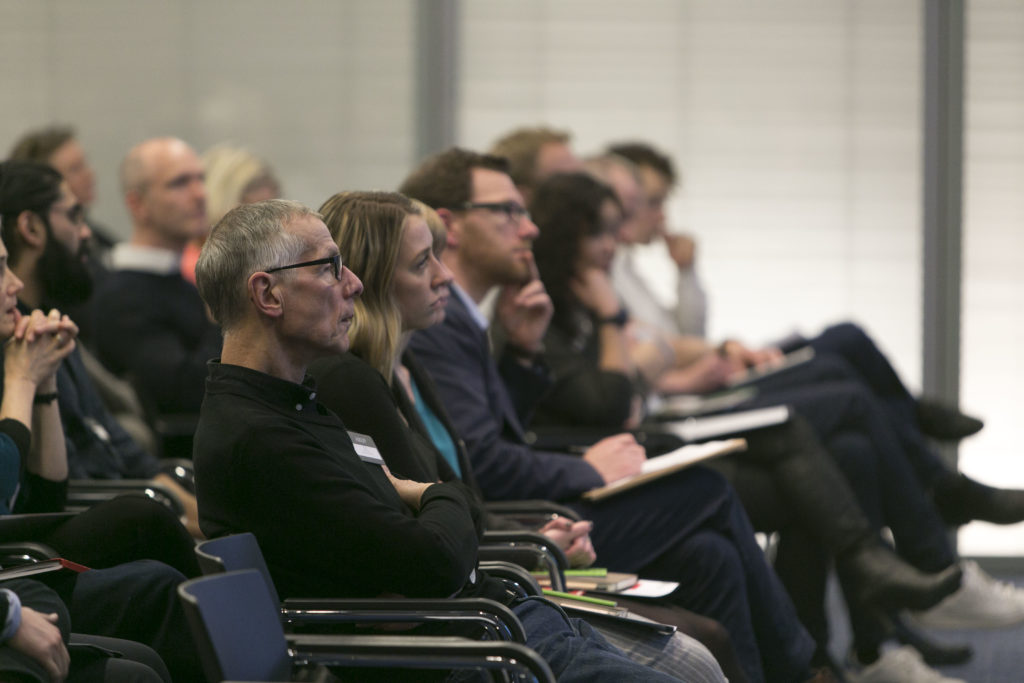 The audience was made up of architects, consultants, developers and building end-users. Guest speakers were Florence Lam, ARUP Fellow & Global Lighting Design Leader, Trevor Keeling, Associate at Buro Happold Engineering, Professor Stuart Pierson, Associate Professor at Nuffield Labatory of Opthamology and Group Leader, Sleep and Circadian Neuroscience Institution. Head of Spectral UK, Jon Estell, presented a case study project using the principles of human centric lighting at RSHP's office in the Leadenhall building. Jon demonstrated Spectral's IRIS tunable white product that formed the basis for lighting the offices of RSHP.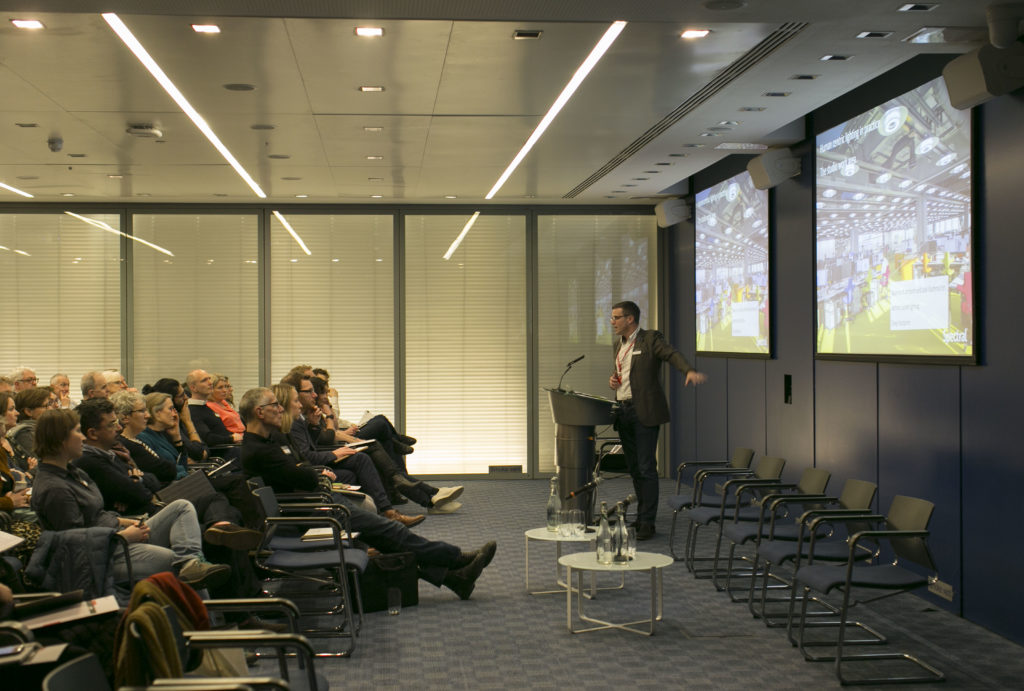 The evening talk ended with the panel where the speakers answered questions from the audience. Many wanted to know how accessible the technology is and to understand what neuroscience facts are available to designers to call upon when embarking on new projects.