We are nearly there! Just 29 miles today via Dunnet Head to get to the most northerly point in the UK.
Leaving the hotel were 28 weary cyclists with apprehension and excitement in the air. This has been an epic journey and the whole group has looked after one another and the camaraderie has been fantastic. Like minded nutters!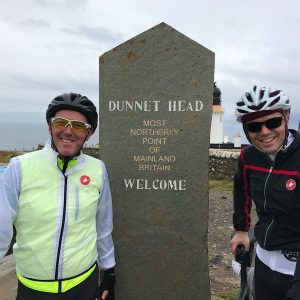 Overlooking the bay to Dunnet head reflecting on one hell of an experience: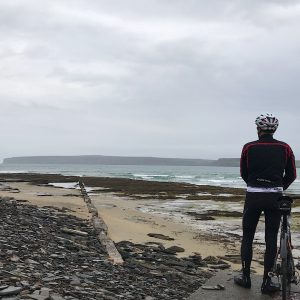 Dunnet head is rather bleak looking over to the Orkneys and it was blowing a gale. Obligatory photos done we left excited to do the last 10 miles of this epic journey to our goal.
the reception at John o'Groats was electric. Our own support staff and strangers all cheered as we arrived and the feeling was epic!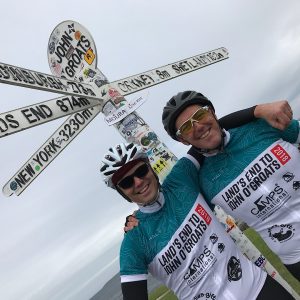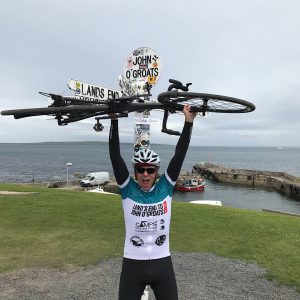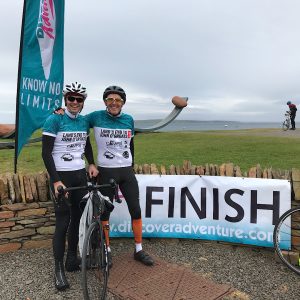 Nearly 1000 miles, 12 days, 48'000 feet of climbing, circa 45'000 calories burned,  no punctures, no mechanical issues and a feeling of immense achievement! Great to do this with my good friend Simon Fisher. He has been the perfect ride partner. We met 25 years ago at Concord Lighitng and are still proud to be in the lighting industry. The support we have had on this tour has been immense and inspiring. We called ourselves The Lightly Lads and the industry has supported us admirably. Thanks to you all.
Thanks to all the corporate sponsors and to everyone who kindly donated. It really means a lot and will make a big difference to disadvantaged children's lives.