[sgmb id="1″]
Whilst the structure remains the same, the H Profil system has comprehensively been revamped to include a myriad of light insert options allowing the designer to tailor the look, the output and the mood required.
New ultra low glare options are available as well as more artisan decorative inserts to broaden the scope even further for the specifier.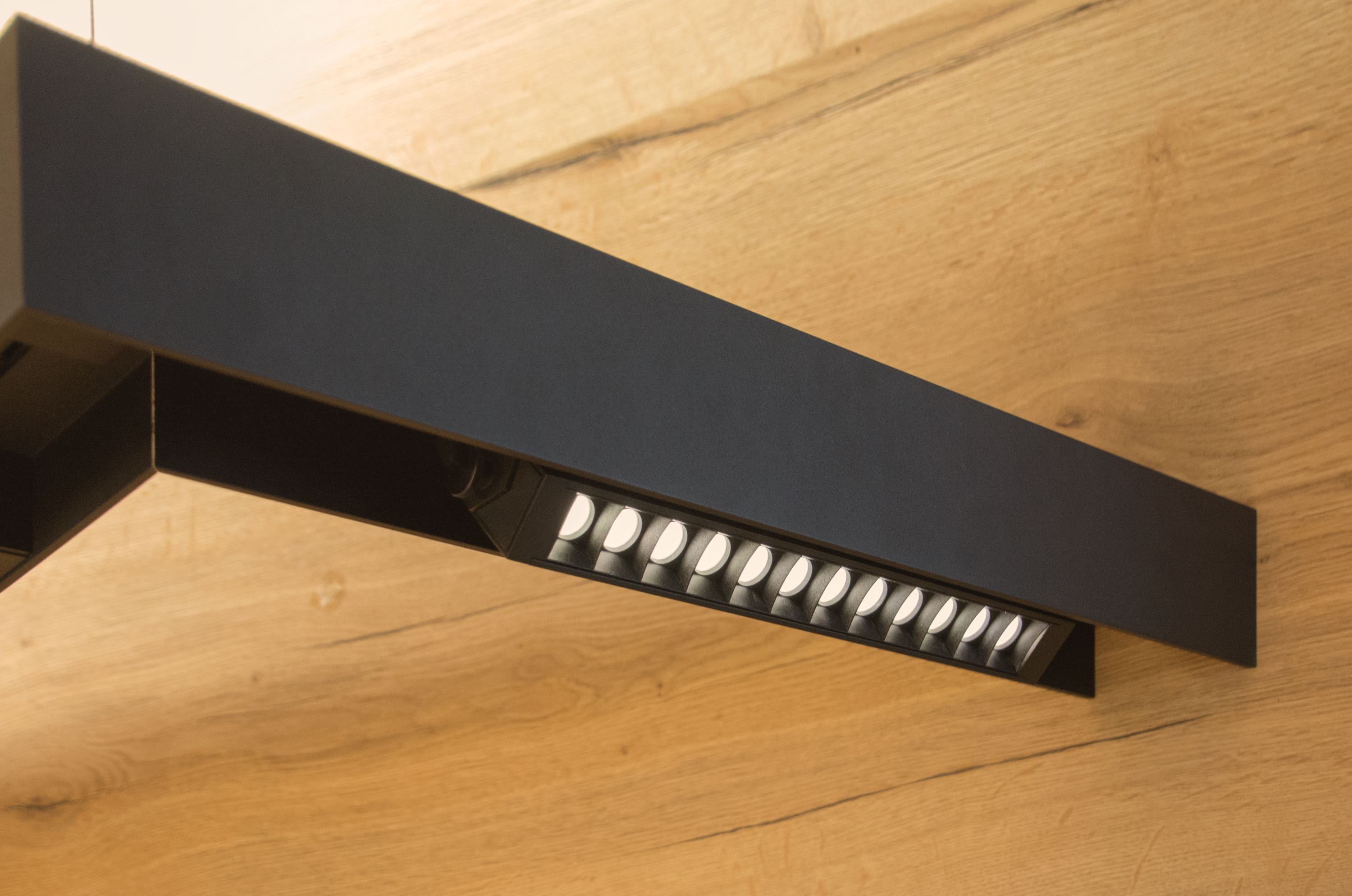 The innovative Mirefa optic was developed over the past two years to maximise performance with the impressive low glare characteristics. And shown for the first time.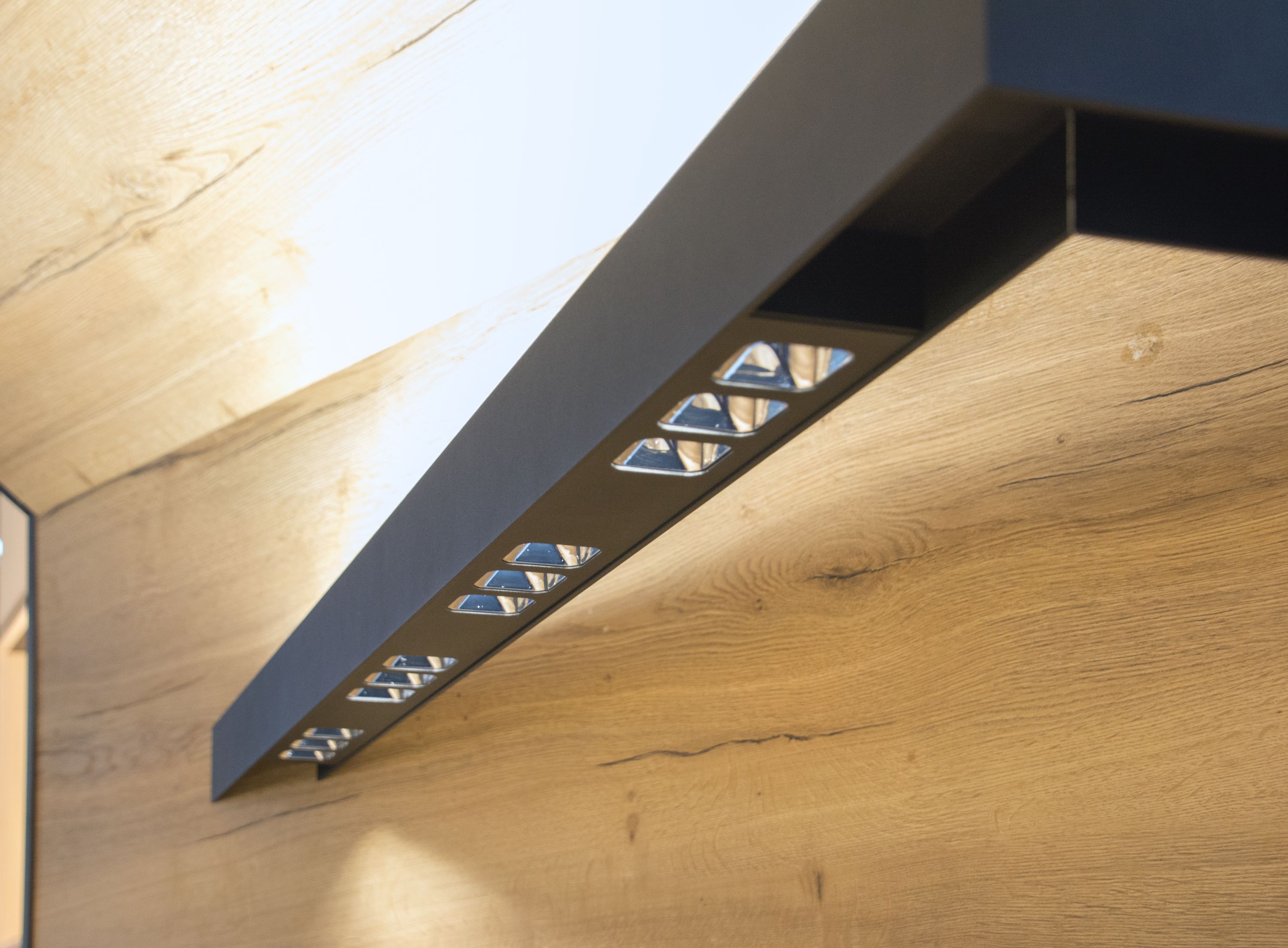 In addition we launched the new 'H Profil Designbook' at the fair, now available to download below.
The new optics will be available later in the year, please contact us for more details.